Home

Hot topics for
the travel
industry and
consumers

Airlines

Travel Agents
and
Tour Operators

Short-Term
Rentals

Q & A

Travel
Insurance

News

Free Advice -
Contact Us

Fees

Feature Articles

Firm Profile

Testimonials

Level 5, 49 York Street
Sydney NSW 2000

P (02) 8297 5600
F (02) 9290 2784

ajc@tourismlegal.com.au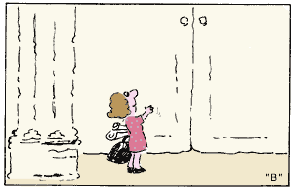 new

Free Initial Travel Law Advice Offer

Contact Us


We offer initial advice free if it is a 15 minute telephone call, a short email or even if you drop by our office for a short 'meet and greet'. If you problem needs further time and attention, we will let you know what it will cost, before we 'turn on the meter'.
call us on 02 8297 5600
visit us at level 5, 49 York Street, Sydney (near Wynyard Station)
email ajc@tourismlegal.com.au or complete the following enquiry form
---
---
In connection with the free advice offer, the following conditions apply:
the advice may be given by telephone, email or fax and be received by either of these means.
the advice will be limited to 15 minutes free advice. The time may be extended by mutual agreement on a fee for advice basis.
If the nature or complexity of the advice is such that it will exceed 15 minutes, you will be advised that the advice is available on a fee for service basis, and you will have the right to terminate the consultation at that point
the advice given will be on the basis of the information provided, and be limited for that reason.
In most cases, the advice will be of a general nature as detailed advice will not be able to be given without a review of all relevant documents and an interview (by telephone or personally).
We reserve the right to not give advice.